Welcome to our third ever Fan Zine. Our goal is to celebrate the amazing characters that were originally introduced to us as the enemies, but over time have become our allies.
Sonic Fan Art Zine 3:
Enemies to Allies
CHAOS CREATORS LIVE CONCERT 2022
Unable to make it to the festival? No worries. We have the entire concert here to bring you back!
A year in the making, we finally released our winter themed playlist. Snuggle up and enjoy a cozy playlist.
Fan zine from 2021 that was put together by the following artists:
Pyonsuki
SENZU
Comic Mischief
Grace Gootee
Winter_Flakess
Starlovermaker
Zippart
LuckyMiku64
Arielle Ramos
Shane Champagne
Michael "Lucid" Santiago
RezFrosting
Scoobert
Celestial Cadet
BlitzBlast
Rrarr
LarryMantic
MechatheTecha
Nyako Arana
SuperSparks
Madeline BlueStar7
AJ The Elementalgod
Zev Wells
DJBot
azba1512
Smug
ItsJustaOreo
JovialNightz
HyperStudios
SuperGamePlayer64
Skullptor
Time to go back to the music and relax with Sonic Lofi Beats. Listen to our 2nd Lofi-playlist compilations by our community. Please enjoy.
Ever worked out with Sonic the Hedgehog? Now you can with our Gotta Get Fit: Volume 1 workout video!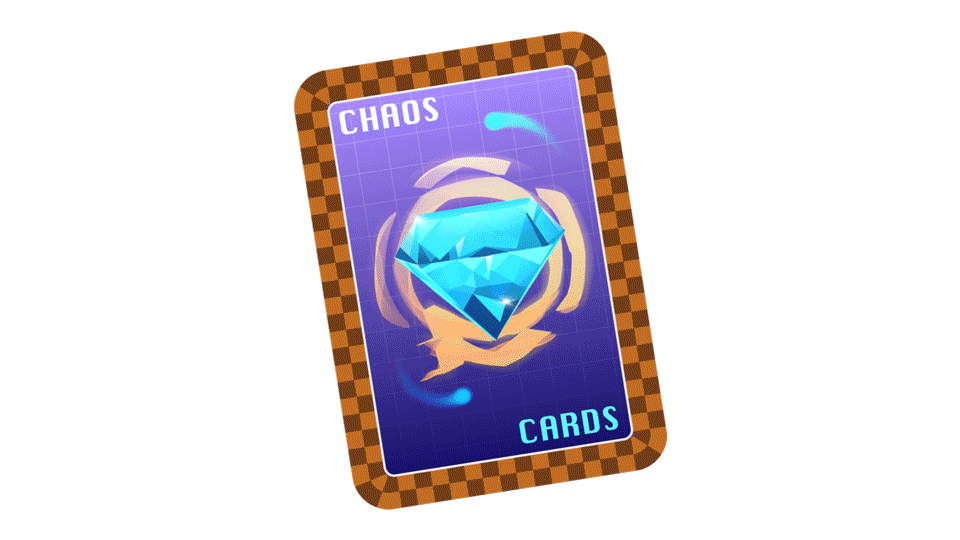 Chaos Cards was a group collaboration to make a playing card game featuring your character. For 4 months (September-December) a prompt dropped.
Life is chaotic and crazy. Take time to relax with Sonic Lofi Beats. Gather strength as our community of 16 musicians come together for our first collaboration.
​
Fan zine from 2019 that was put together by the following artists:
​
Twitter handles
@JovialNightz
@CuteyTCat
@LazerPotaters
@Pyonsukis
@Mightysen
@SapphireDHarris
@MezzyMuffin
@Domestichedgeh2
@Pichi08_
@OniNintend
​
​